assorted news, views, & single-sentence reviews
bones and all
(luca guadagnino (2022)
to grow up, you must integrate your darkest self.
irma vep
(olivier assayas, 1996)
intent renders order out of chaos.
medeas
(andrea pallaoro, 2013)
if i can't have everything, you can't have anything.
lightning over the beyond
(hanno yoshihiro, 2023)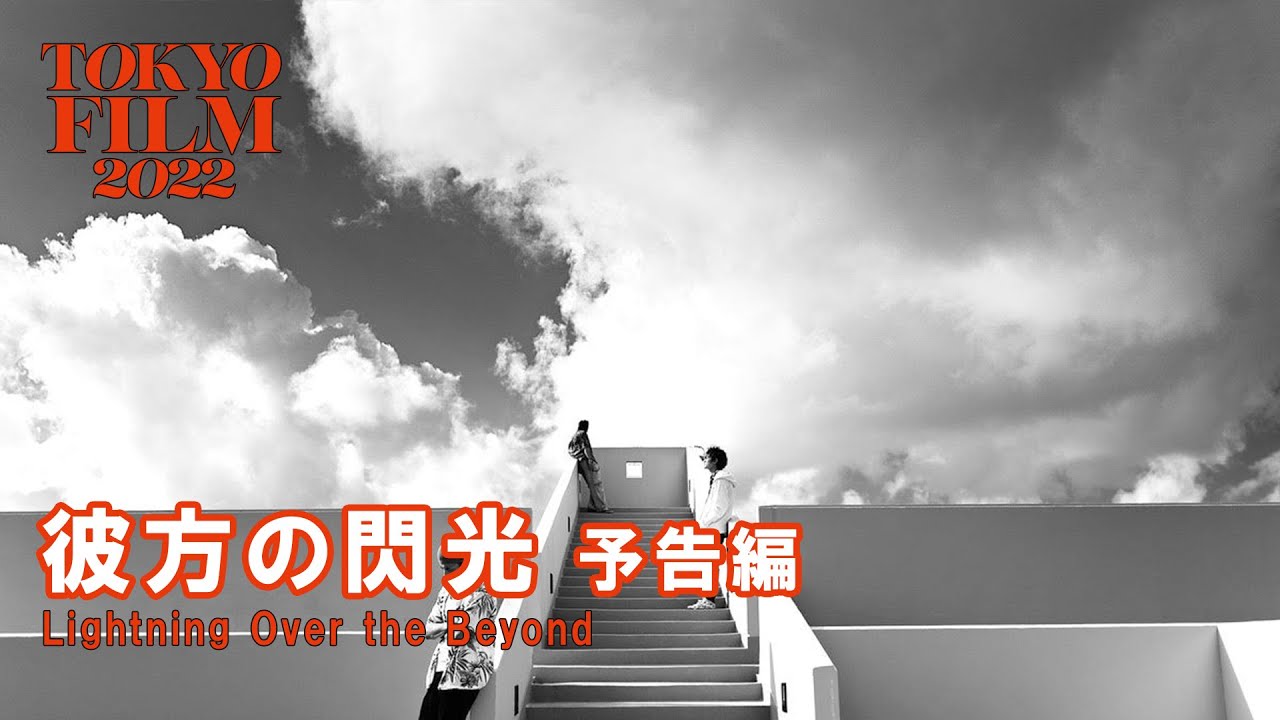 *english subtitles by a+b
blonde
(andrew dominick, 2022)
no one will ever see or know you as you truly are.
sharp stick
(lena dunham, 2022)
stagecoach
(john ford, 1939)
everyone is worthy of dignity.
sauvage/wild
(camille vidal-naquet, 2018)
you are made to love and to be loved.
cha cha real smooth
(cooper raif, 2022)
you can trust the future.
the age of innocence
(martin scorsese, 1993)
to belong to society, you must betray yourself.
top gun: maverick
(joseph kosinski, 2022)
never give up; never let go.
in the cut
(jane campion, 2003)
desire renders the irrational rational.
bull durham
(ron shelton, 1988)
the mind thinks; the body knows.
the whole shootin' match
(eagle pennell, 1978)
damned if you do, damned if you don't.
last night at the alamo
(eagle pennell, 1983)
live in the past and the world will pass you by.
the ice storm
(ang lee, 1997)
to destroy family is to create it.
red rocket
(sean baker, 2021)
you can fool some people sometimes, but you can't fool all the people all the time.
bergman island
(joachim trier, 2021)
to find your voice, go your own way.
manchester by the sea
(kenneth longergan, 2016)
to heal yourself, take responsibility for someone else.
two lovers
(james gray, 2008)
what you love doesn't love you back.
we are called to serve, not to be served.
the disciple
(chaitanya tamhane, 2020)
malcolm & marie
(sam levinson, 2021)
you didn't do it by yourself; say thank you & say sorry.